It's that time of year again when we get to celebrate the amazing dads in our lives! Father's Day is quickly approaching and if you are scrambling for the perfect gift, you have come to the right place!
I am lucky enough to have two amazing fathers. My biological dad, Rick, who is my best friend, AND my stepdad, Steve, who is my other best friend. They have both been around since as long as I can remember and they both hold very special places in my heart.
With the sappy stuff out of the way, having two dads is great BUT…. y'all…. that also means I have TWO men to buy for. I don't know if anyone else is like me but I have the hardest time buying for my dads. WHY ARE THEY SO HARD TO BUY FOR?!?
Luckily, I have years of experience with some great gifts given, but also some flops. So, I am here to help guide you amazing babes to find the best gift possible for the men who mean the most!
Just a little PSA before we get into the material gifts. The best gift you can give your dad is your time! Don't stress if you can't find the "perfect gift". I promise you, the best gift is quality time together!
The 3Doodler Create+
For the creative dad! I remember when these 3D pens first came out my dad was so intrigued by them, he even watched YouTube videos on how to make different things. So, this year he is getting one! The one I picked for him is the 3Doodler Create+ and I know it is going to be a huge hit!
Alfred Sung Watch
Anyone have a stylish dad?! (me either… but we can help)
This watch from Alfred Sung is the perfect mix of classy but not too flashy. The quality is amazing AND the metal mesh band on this is crazy strong. If you want to get sentimental here, you can get your dad and yourself matching watches! (great gift and you get a cute watch? I got your back). To make it even cuter, you can get them engraved at a local engraving store.
MVMT Runaway Sunglasses
Since we are talking about stylish dads, how about some sunglasses? I know my dad's buy their sunglasses from the gas station so this is a great opportunity to sneak in a gift they don't think they need, but they really do!
Skinstore's Father's Day Gift Bag
For the dad that needs to get away from the Axe body wash! Like I said in my story, I'm preeeetty sure my dad washes his face with a bar of soap, so this is another great gift that they don't think they need… but they do. It comes with products that amount to $250 and you only pay $69, it's a total steal. It includes Murad, Peter Thomas Roth, Redken products and more!
Nespresso Essenza Mini
Seriously though, why do all dads get up so early!? Regardless, coffee is a must. End of story.
Society6 Coffee Mug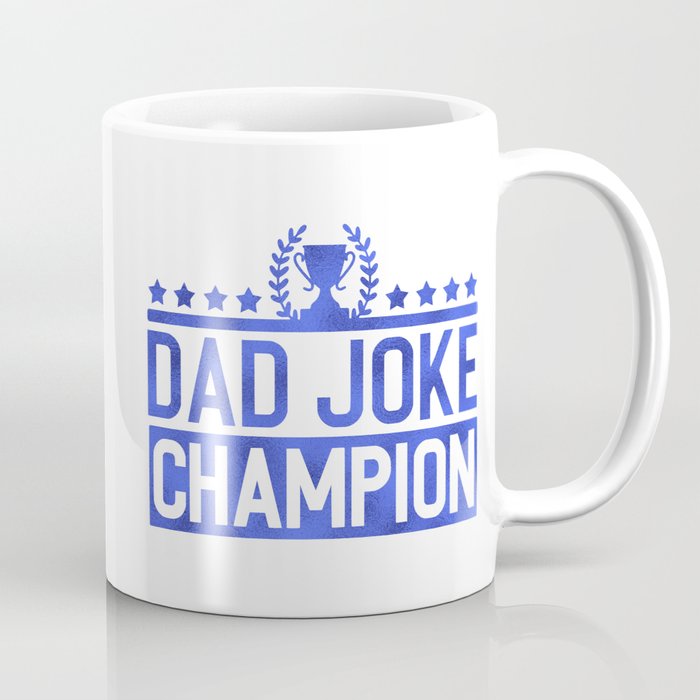 Got a dad joke maker? Society6 has the perfect mug for you! You can never go wrong with a cute, funny, or sentimental mug. Even if he isn't a coffee drinker, you can use it for tea… or tequila!
Callaway Golf Balls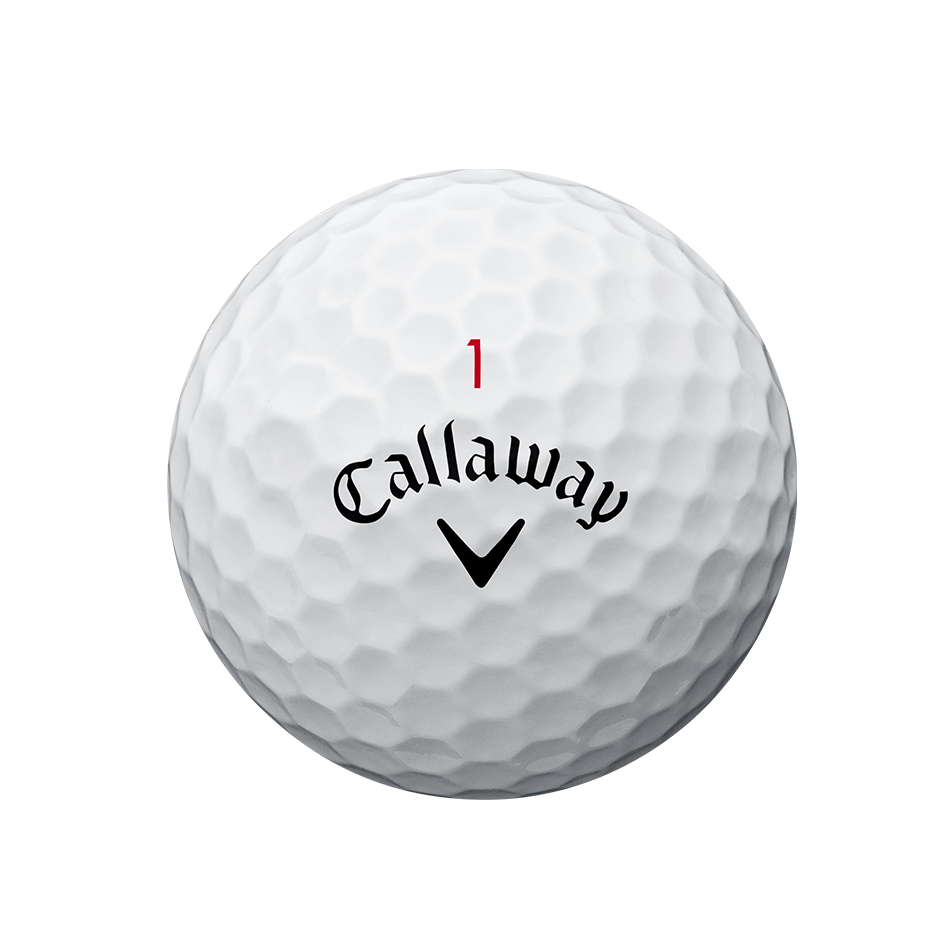 Golf lover? They can NEVER have too many golf balls, or if you feel like going all in, a golf club is something any golf dad would love!
Leatherman Multi-Tool
21 tools in 1?! Don't worry I won't name them all… because I don't know what half of them do lol, BUT the dads in your life are sure to get tons of use from this. Can they create a 21 in 1 makeup product? I would def buy it.
Bass Pro Fishing Rod
Outdoorsy dads are, in my opinion, the EASIEST to buy for. Fishing rods, tents, hammocks, if it goes outside, they love it! For Father's Day this year, we are taking my stepdad fishing in the morning. We are going to pack a lunch, grab some bait, and spend some good old fashion quality time together!
Bradley Mountain Weekender Bag
My family is V into traveling. So, a weekender bag makes a great gift. There are so many cool, functional bags out there. This Bradley Mountain Weekender Bag is a classic Black and Brown that suits everything! It is the perfect carry on or gym bag. Water resistant with a removal shoulder bag, guaranteed to make your dad the trendiest of them all!
Nest Home Thermostat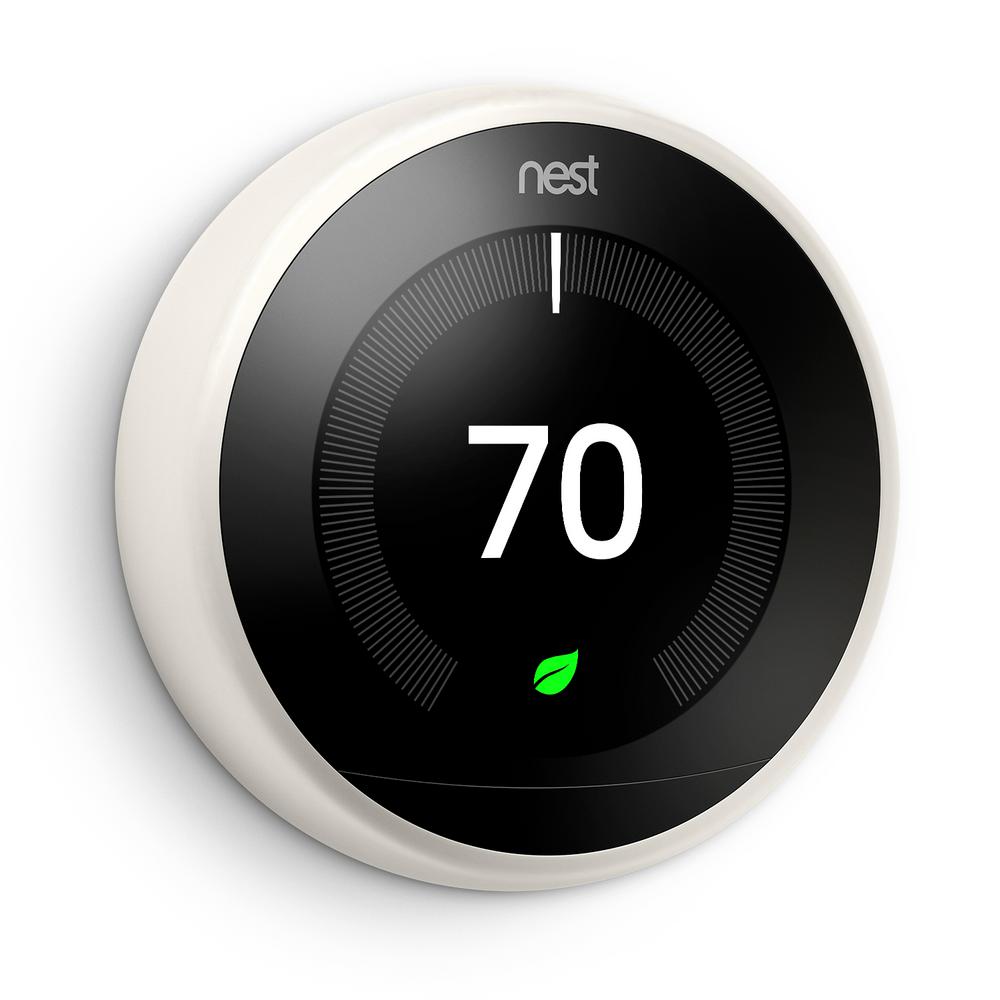 Want a gift that makes your dads life easy?! introduce him to smart home products such as Nest. This thermostat can be controlled anywhere from his phone and is proven to save energy. This brand also has multiple different products that all work together! (Christmas gift solved!)
Bose Portable Speaker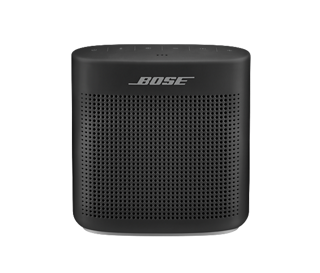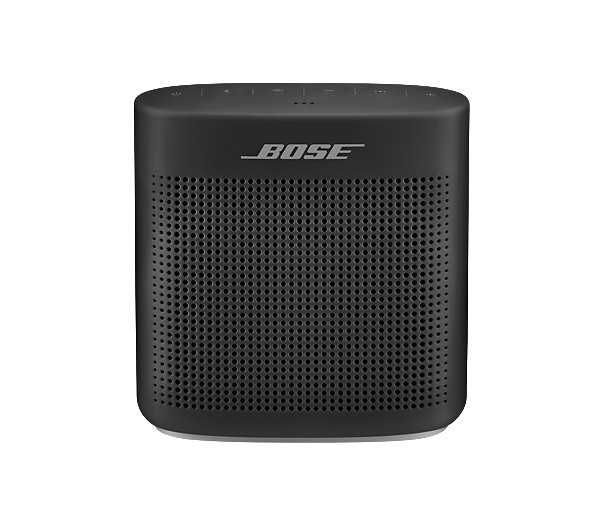 Have a music-loving dad?! Me too! This Bose portable speaker is sure to be a hit. It is lightweight, water resistant and plays for up to 8 hours! Perfect for those afternoon summer BBQs.
There you have it, babes! I hope something here yelled "OMG that's totally my dad!", and remember, all they REALLY want is some quality time.
Let me know in the comment if you have other ideas to share!
Xo
Char
Shop The Post